PRE-REGISTRATION
PRE-REGISTRATION FOR THE MEADFA CONFERENCE IS OPEN
Online registration for the MEADFA Conference will be open from 06 September until 02 November. Don't miss your chance to attend!
REGISTRATION BENEFITS
Registration fee: €820
Special price for MEADFA / TFWA member: €720
Save 30% on registration fee from the third person onwards in your company
Pre-register before 20 October:
✔ Get your company listed in the MEADFA Official Guide and Directory
✔ Enter the MEADFA grand raffle draw
Secure your accommodation in Accra at a special rate (T&C apply) by booking your room before 20 October.
By registering, you will receive:
Entrance to the two-day conference, including the networking facilities
Access to the Opening Cocktail on 19 November
Invitation to the Gala Dinner on 20 November
Access to the list of delegates 15 days before the conference

  HOTEL RESERVATION
Benefit from preferential room rates at the following MEADFA Conference Preferred Hotels: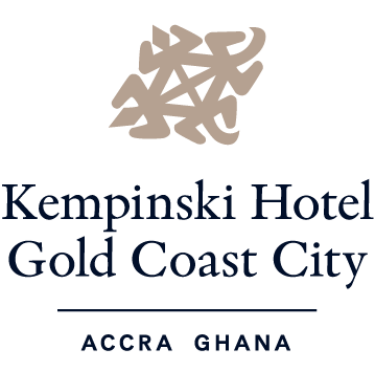 Kempinski Hotel Gold Coast City – DOWNLOAD FORM
5-star Hotel & Conference Venue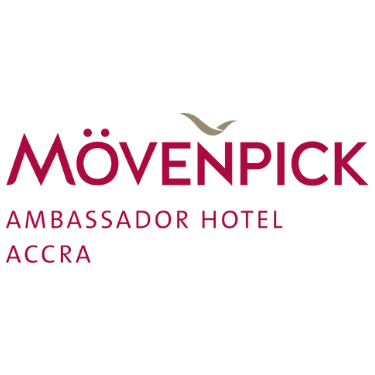 Movenpick Ambassador Hotel – DOWNLOAD FORM
5-star Hotel located 7 minutes from the Conference Venue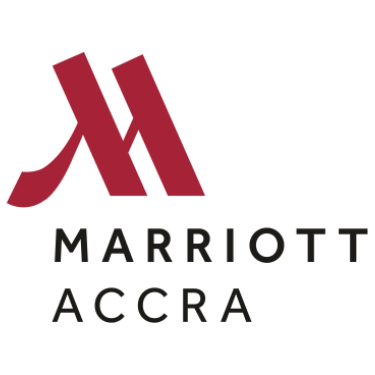 Accra Marriott Hotel – DOWNLOAD FORM
5-star Hotel located 20 minutes from the Conference Venue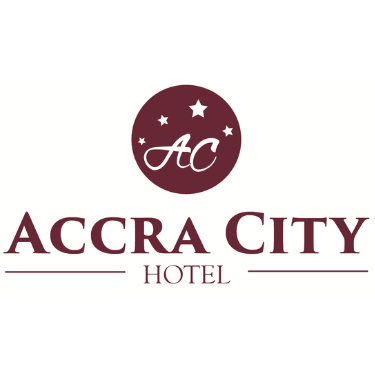 Accra City Hotel – DOWNLOAD FORM
4-star Hotel located 7 minutes from the Conference Venue
The MEADFA Partner Hotels will be accepting reservations from 22 August until 20 October. Limited rooms available on a first-come first-served basis.
We kindly remind you that hotel bookings will be exclusively accepted from pre-registered delegates.
For further information, please email hotelbookings@meadfa.com

  FLIGHTS
The MEADFA Conference has partnered with Air France & KLM for your travel needs during the upcoming conference. As an attendee, you can enjoy attractive discounts of up to 15% on a wide range of public fares for all AIR FRANCE, KLM, and their code-shared flights worldwide.

Your benefits
Access to the AIR FRANCE, KLM and partner airline network
Ticket fares at reduced rates
Miles earned with the Flying Blue program
Exclusive fares available 7 days before and 7 days after the event
We highly recommend early booking to secure your seats and take advantage of the best available fares. Please note that these packages are subject to availability and terms and conditions as determined by our airline partners.
We look forward to welcoming you to the conference and facilitating a seamless travel experience for all delegates. Should you have any further questions or require assistance, please do not hesitate to contact our dedicated conference support team at info@meadfa.com.
Preferential rates are exclusively reserved for MEADFA Conference delegates, and proof of MEADFA Conference 2023 pre-registration will be necessary before boarding.


BOOK YOUR FLIGHTS ON AIRFRANCE OR KLM HERE

  VISA INFORMATION
Visas are required for most nationalities except for ECOWAS nationals. For all other nationalities, it is recommended that you visit the nearest Ghanian Embassy or Consulate in your home country and follow their specific visa application process. You will need to complete an application form, provide the required documents, pay the visa fee, and submit your application in person. The embassy or consulate will process your application accordingly.
For any further clarification or requirements, contact us at support@meadfa.com

  VACCINATIONS
A valid yellow fever vaccination certificate is mandatory for visa issuance and travel to Ghana except for infants under 1 year. The certificate serves as proof that you have been vaccinated against yellow fever. Without an original valid yellow fever vaccination certificate, you may be denied entry into the country or may be obliged to take the vaccine at Accra Airport.
It is important to note that vaccination requirements can change, so it is advisable to check with the Ghanaian embassy or consulate in your country or visit the official website of the Ghanaian Ministry of Health or Ghana Health Service for the most up-to-date information regarding mandatory vaccinations and health requirements for travelers to Ghana.
Additionally, consult with a healthcare professional or travel health clinic for personalized advice on vaccinations and other health precautions based on your specific circumstances and medical history.
NOTE: Please do not forget to carry the original Yellow Fever Vaccination Certificate during your travel.